Restomod
Starting at $1085 each

18" starting at $1085 ea.
19" starting at $1150 ea.
20" starting at $1190 ea.
These wheels are made-to-order. Please click the Request a Quote button or call us at 1.866.634.4626 to get started.
Request a Quote
Customize these wheels with: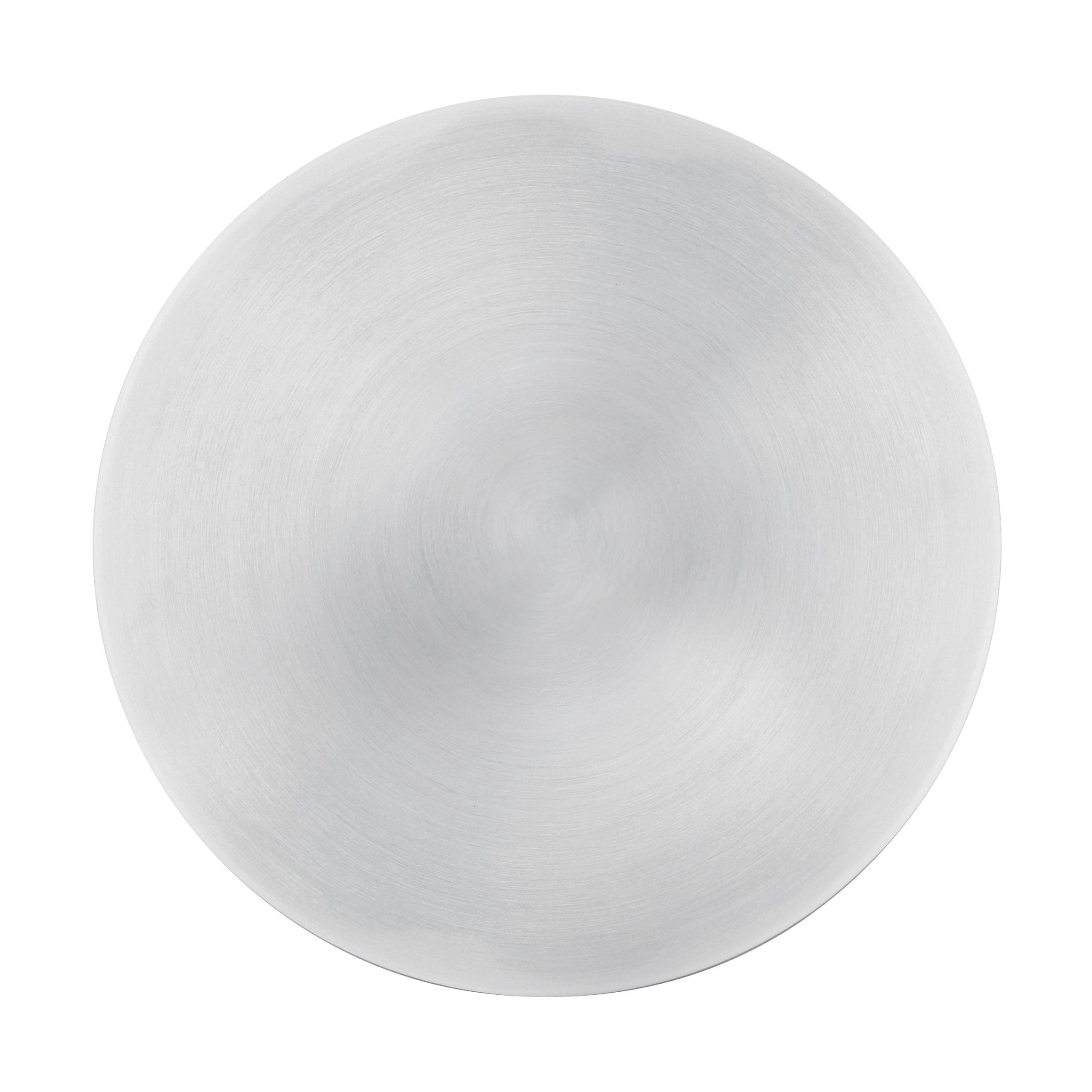 Brushed satin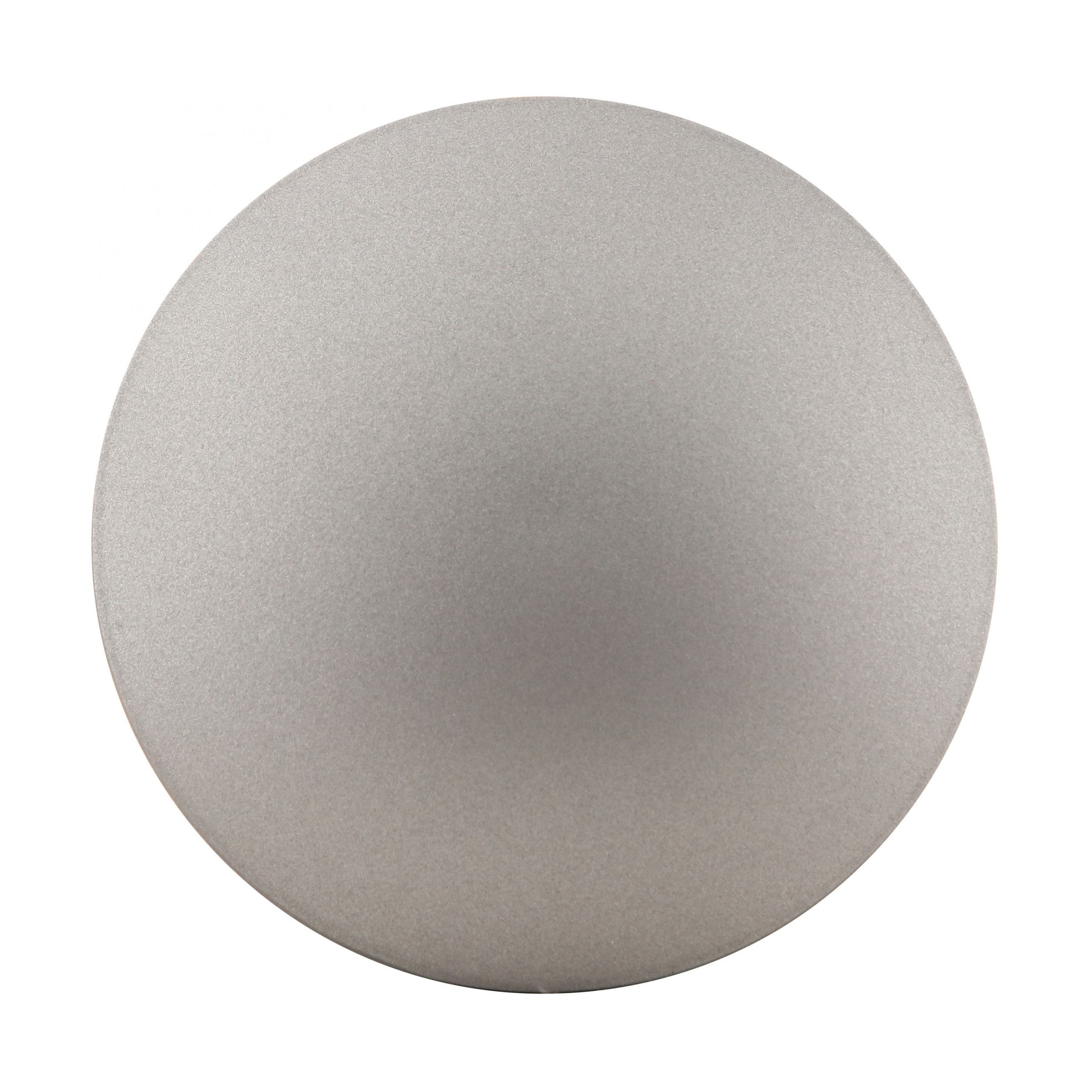 Ceramic charcoal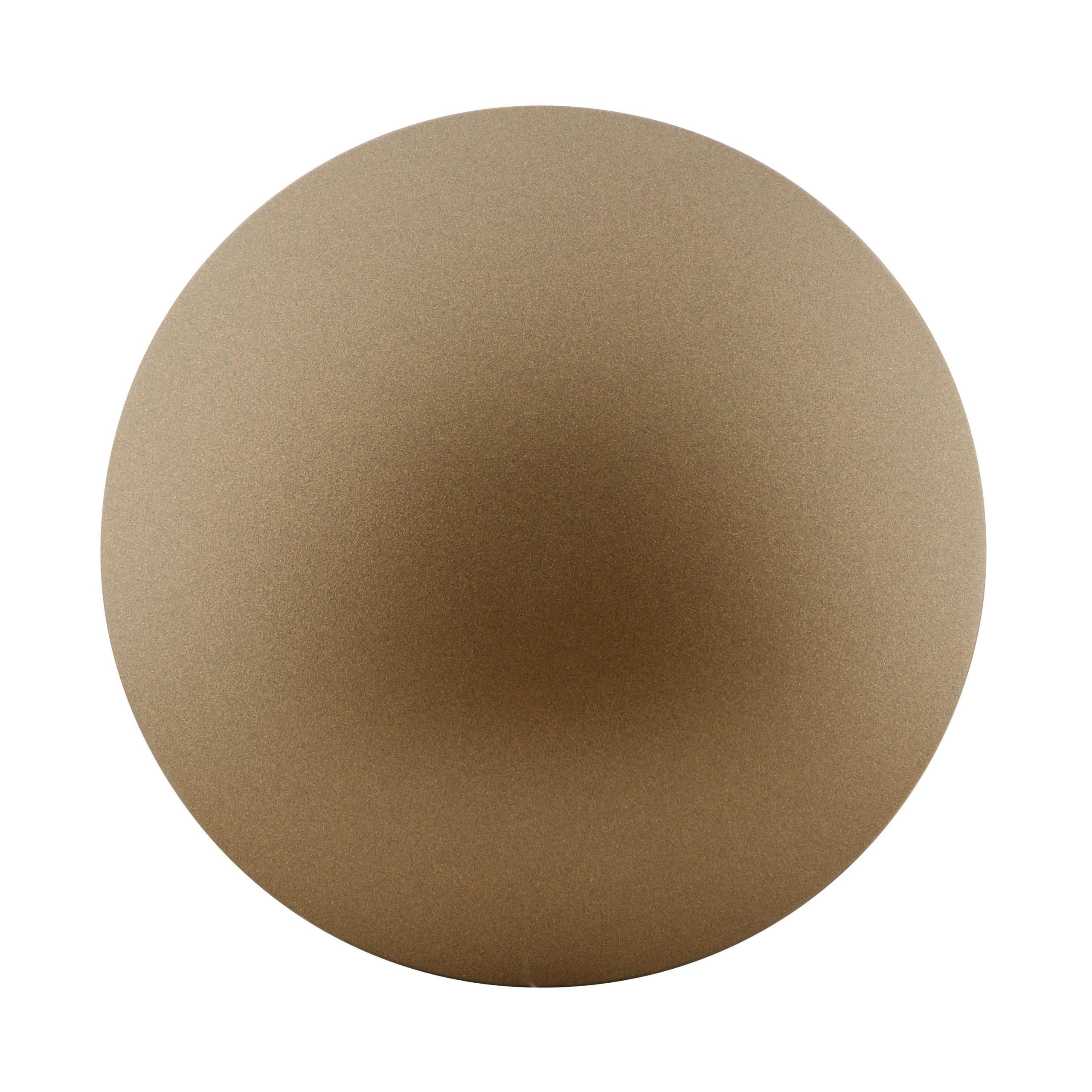 Ceramic matte bronze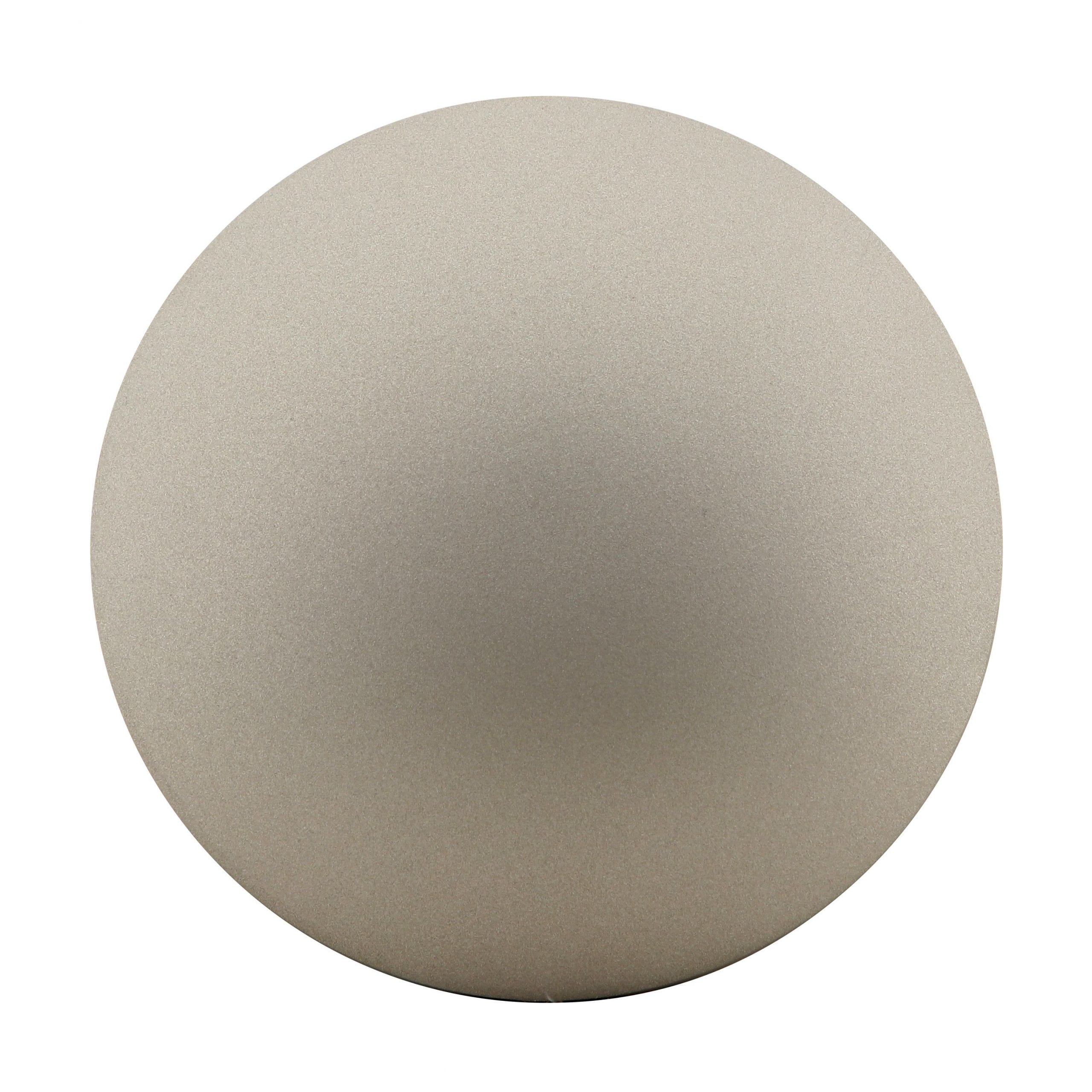 Ceramic titanium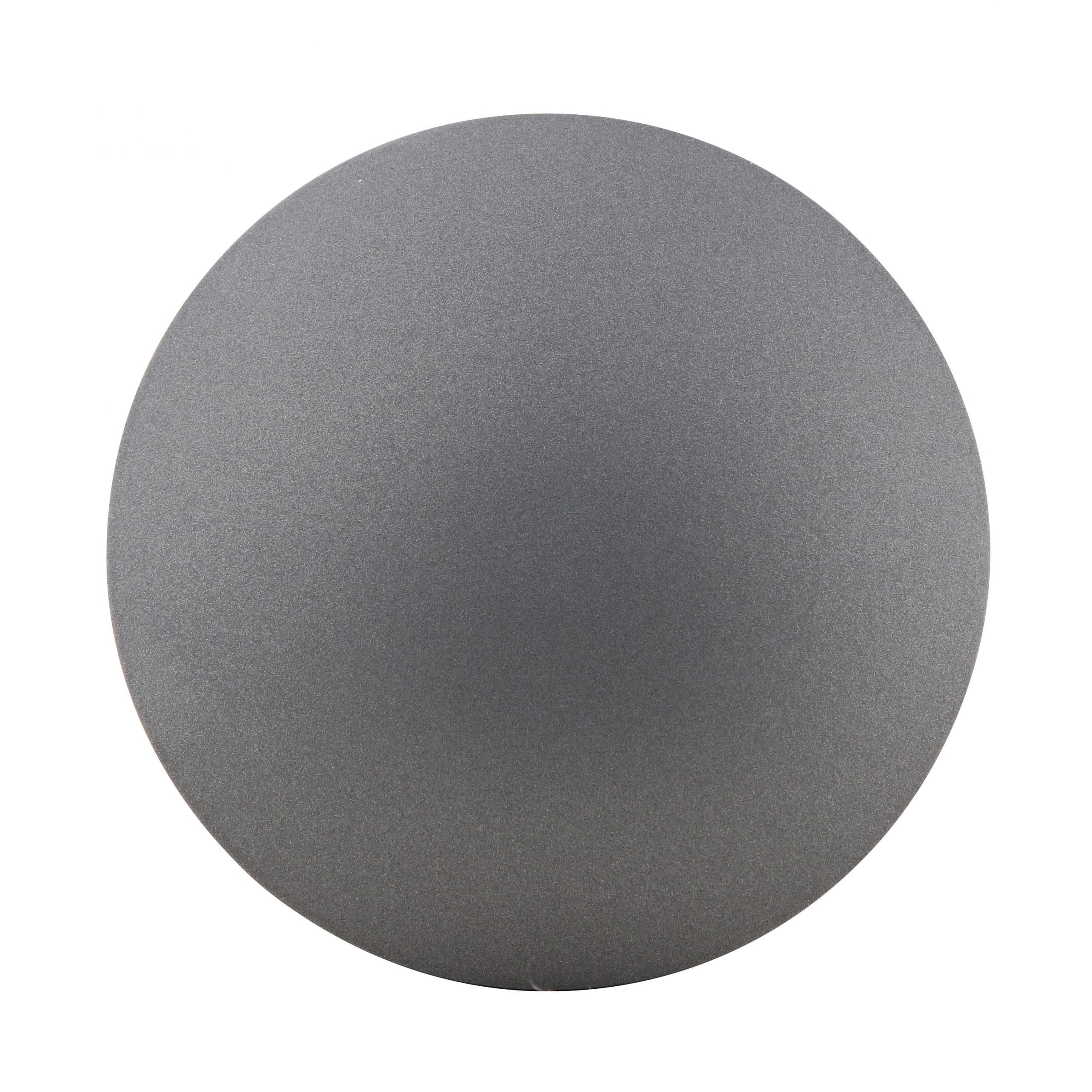 Ceramic tungsten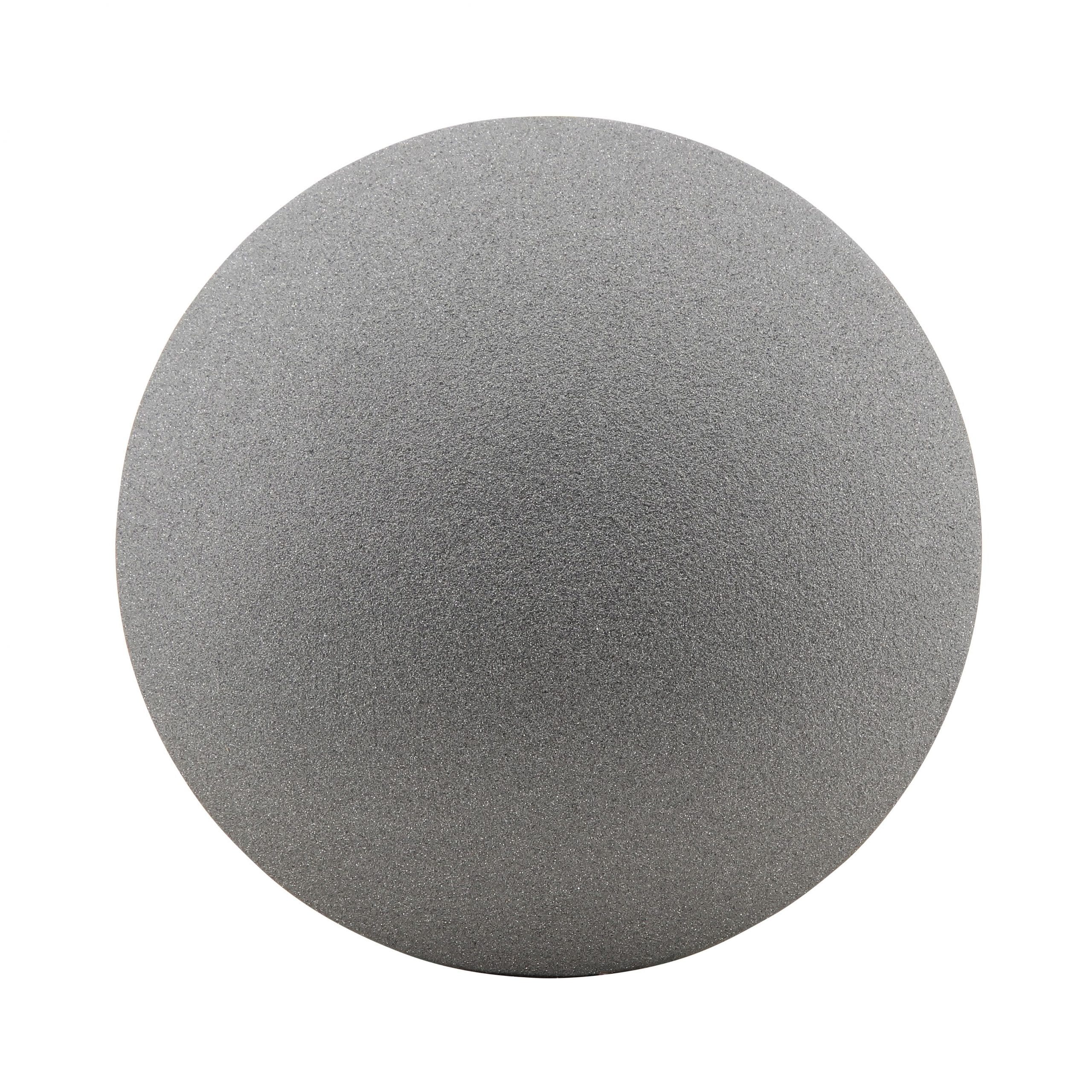 Charcoal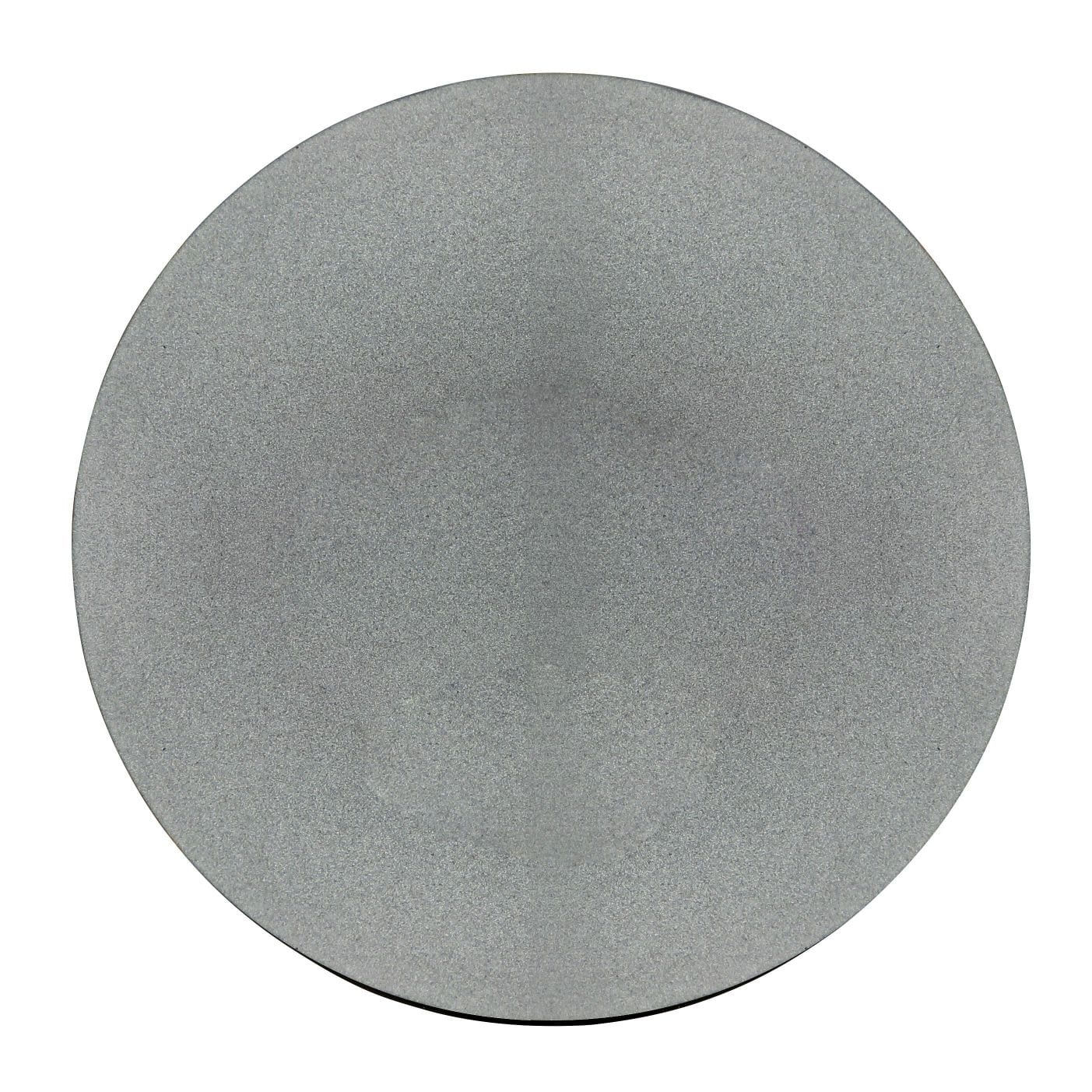 Matte gun metal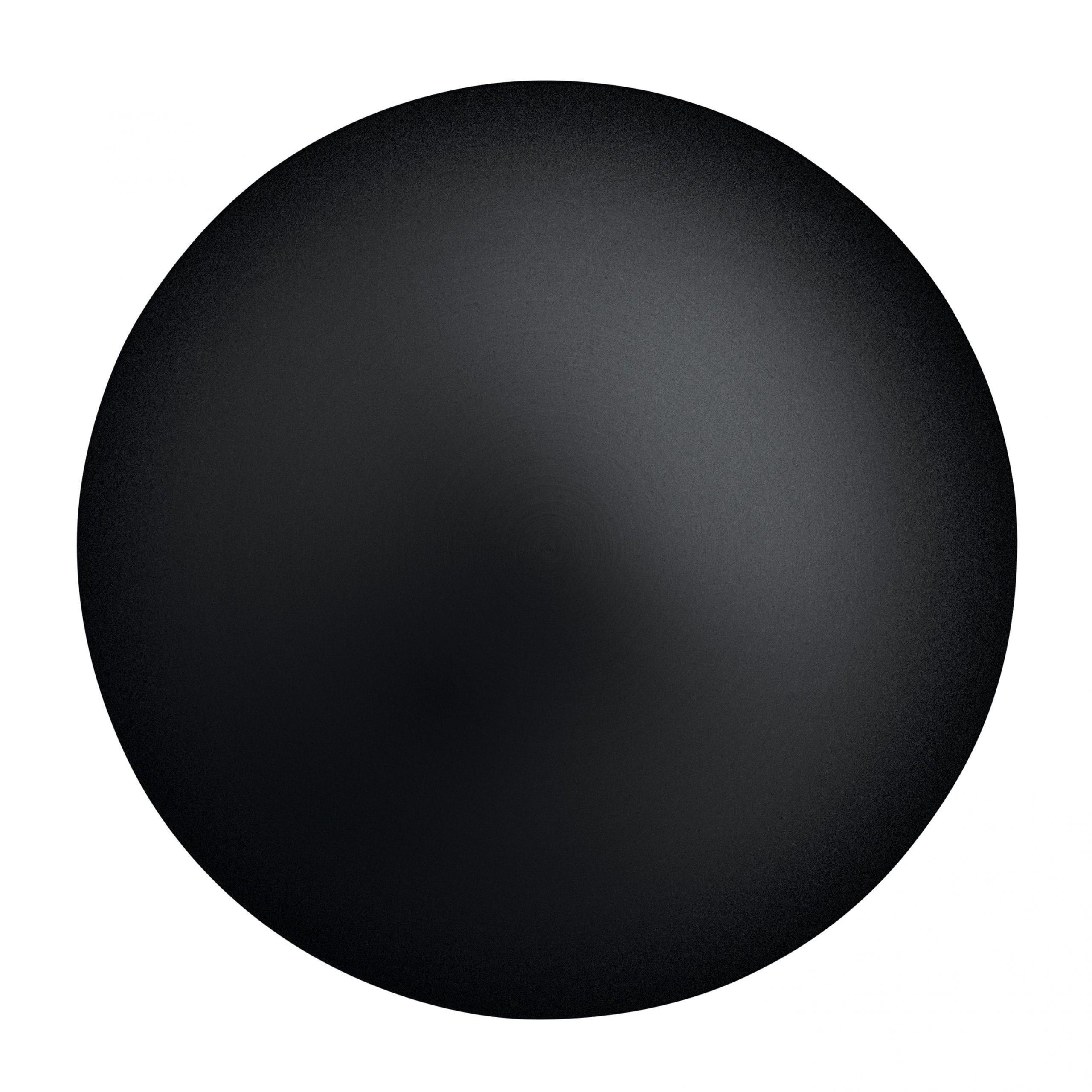 Satin black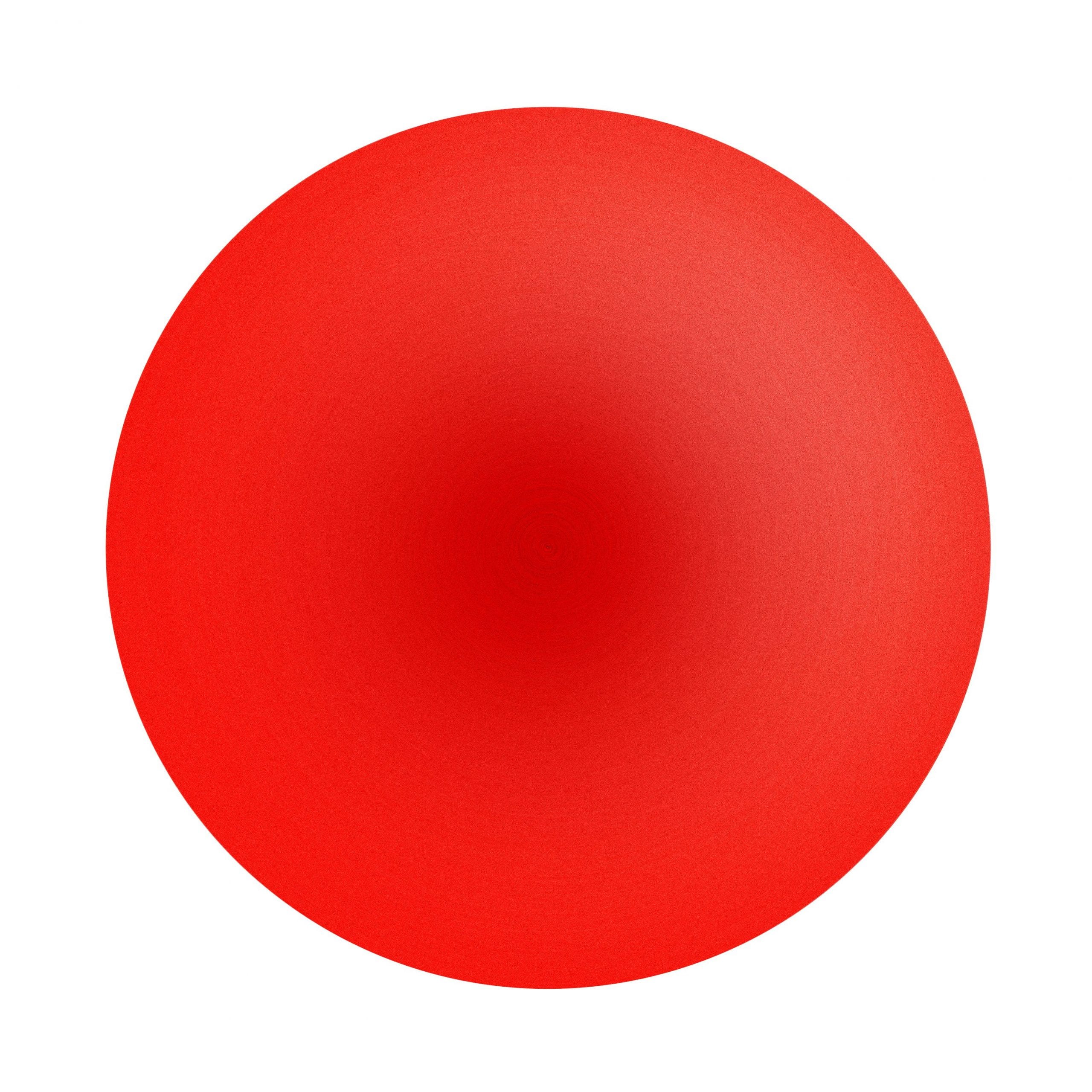 Brushed lollipop red
BOZE Sizing Chart
18″
18×7
18×8
18×9
18×9.5
18×10
18×11
18×12
19″
19×8.5
19×9.5
19×10.5
20″
20×8
20×9
20×9.5
20×10
20×12

More custom sizes available
WILL THE RESTOMOD WHEELS FIT MY VEHICLE?
Our Process
1. Select A Design
Choose from over 40 unique wheel styles to compliment your build. Our team will also provide feedback if you need inspiration on what will work best on your vehicle.
2. Select a Finish
Boze offers a variety of finishing including ceramic powder coating, brushed satin, and classic polished finishes. We also offer paint-matching and custom engraved caps for a personalized touch.
3. Select a Size
Need help with sizing? Our team will go over your measurements and make recommendations. Our fitment guide is available here. (please include a link to our fitment guide on the word "here").