Boze Alloys is a family owned business with over 70 years combined experience in designing and producing quality custom wheels for performance and all hard-to-fit applications.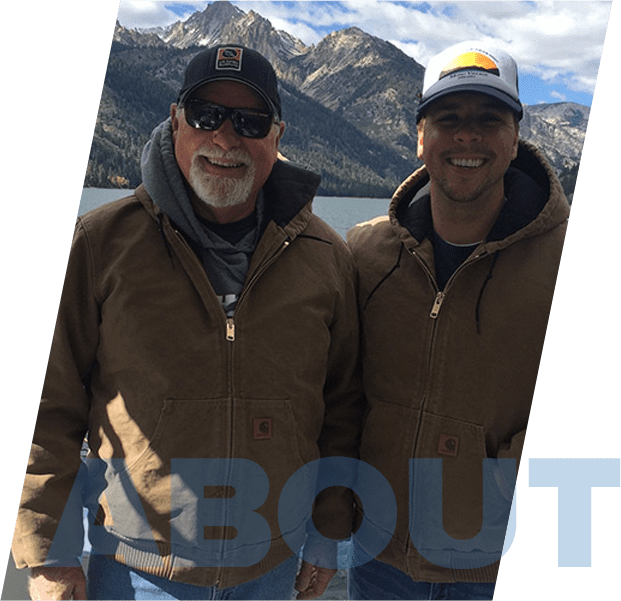 Established in 2000 by Larry and Zak Kingsland, a father and son team, they take great pride in every set of wheels produced. Larry has been in the custom wheel business for 45 years, joining the sales staff at Parnelli Jones Enterprises in 1974, after graduating from CSULB and completing his stint in the United States Marine Corp. Zak has spent 20 years in the business, working in all aspects of the custom wheel industry. At present, he has stepped in to take the lead role and oversees all the sales and marketing responsibilities.
The Boze main office is in Laguna Hills, California. Call Zak or Larry and they will help you figure out the right fitment and look for your vehicle.